New Printer Monitoring Software by fCoder is Out Now
Track current ink or toner levels and centrally monitor your print fleet's activity with the newly released software – PrintVisor! It is a printer monitoring software for Windows, which is now available as an open beta.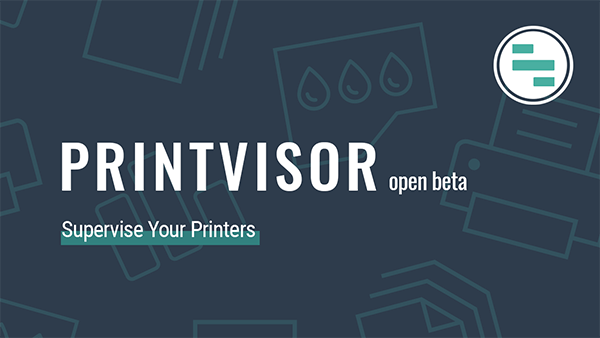 PrintVisor can monitor print statuses, availability, ink and toner levels, and show statistics on printed files. This way, you can analyze what's going on with your printing devices, printed documents, and print supplies in the entire office.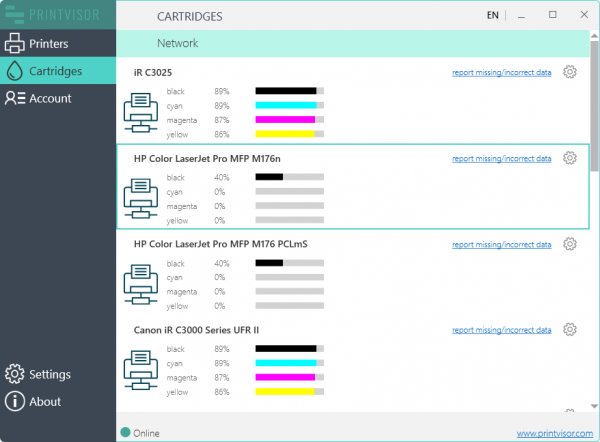 A system administrator can install PrintVisor as a regular desktop application on their PC to see printing behaviors and printer utilization throughout the office. PrintVisor is also installed on other workers' computers to get data in background mode only. Besides, there is a web-based dashboard with comprehensive data on printing.
Open beta release notes
The first release of version 0.5
Monitoring accessibility and activity of printers
Ability to view the print queue of each printer
Remote monitoring of print status: ready, paper jam, out of paper, etc.
Online Admin Panel with detailed statistics on printed documents: time of printing, username, paper consumption, and more
Monitoring the overall load on each printer
And more